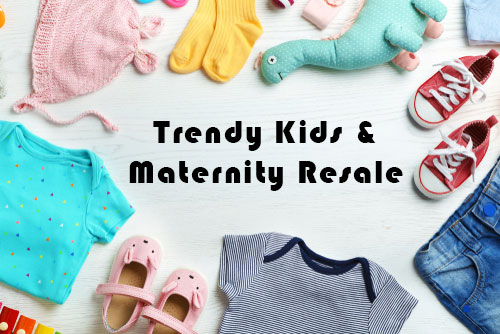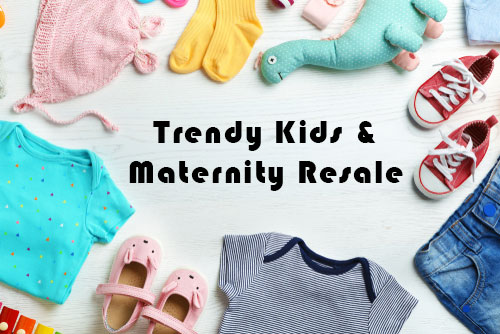 Kidding Around is an exceptional resale store in Clive that provides trendy and affordable choices for your child's growing needs.
We are a family owned business that has been serving the Des Moines area for over 20 years. We are continuing to expand to accommodate our increasing inventory!
Our personal touch and commitment to quality make your shopping experience truly outstanding each and every time.
We have a play area in our store so that your children can play while you enjoy shopping!