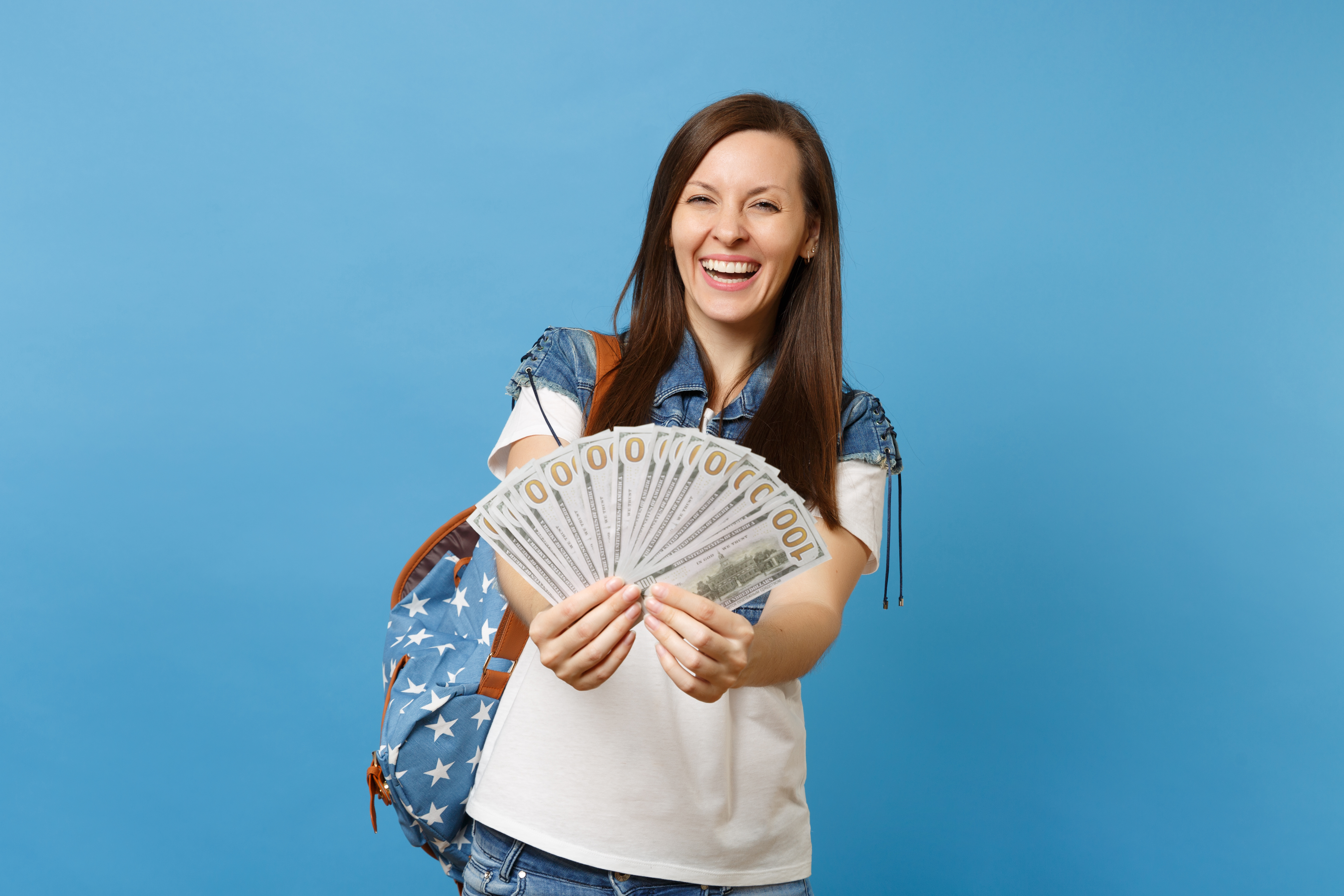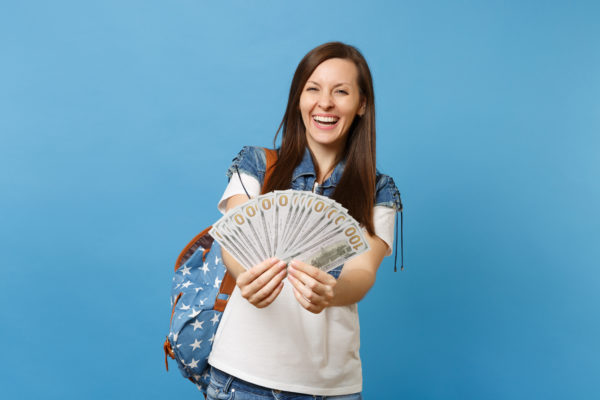 We buy all seasons, all year. No need to wait for your items to sell!
Get the most for your items! We buy trendy items that have been purchased new in the past 3 years.
*We do not accept mattresses, VHS tapes & CDs, breast pumps, car seats, used bottles, or bedding.
*Please do not pin or tape items together prior to dropping off.